Energy Tax Incentives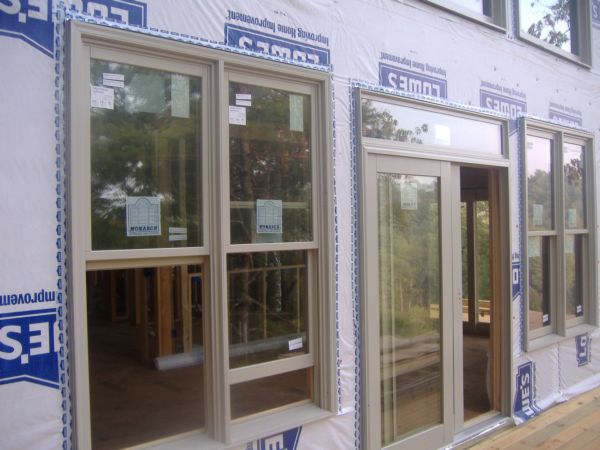 Babcock Residential Group is providing a new Tax Incentive Assistance program.  This service is designed to help homeowners asses and complete energy efficient improvements that will qualify for federal tax credits.  Home envelope improvements, heating and cooling upgrades and on-site renewable generation systems are the three main home improvements covered by the tax credits.
An incentive of 30% of the cost of the materials installed ($1,500 cap) is available for home envelope and heating and cooling equipment.  Some of the most common items covered are : Replacement Windows, Additional Insulation, & Cooling Roofs.
On-site renewable generation systems qualify for an incentive of 30% of the cost of  labor & materials.  These systems can include Solar Hot H2O Heaters, Geothermal Heat Pumps, Small Wind Systems, and Solar Energy Systems.  These incentives are eligible through 2016 and are currently subject to no cap.  There could be significant savings and the value of independence and energy efficiency are priceless!
Please contact Babcock Residential Group today for more information on our Tax Incentive program and to set up your free Qualifying Energy Tax Credit Inspection.
For detailed specifics on the federal tax credits availabe, click the links below.