Energy Star & Earthcraft Homes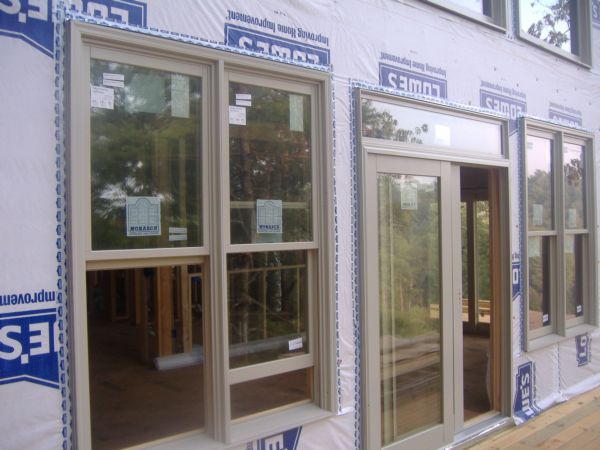 Babcock Residential Group is currently working on an Energy Star qualifying home in the North Georgia area.  We will be working with a local third party inspector to verify that crucial building practices are done equal to or greater than the Energy Star standards.  The finished houses performance will also be rated for air infiltration and HVAC duct-work efficiency.  Please check in with us to keep up with the progress on this exciting new home.
We will also work with our clients to bring there custom home designs into compliance with the Energy Star rating, which will bring substantial savings in energy costs and lower the impact the house will have on our future and environment.
Babcock Residential Group is also pursuing the Earthcraft house rating.  We are currently studying the material needed to obtain the Earthcraft home building license and plan on being certified in the beginning of 2010.  Earthcraft homes have an even higher standard for energy efficiency and green building techniques used during the construction process.